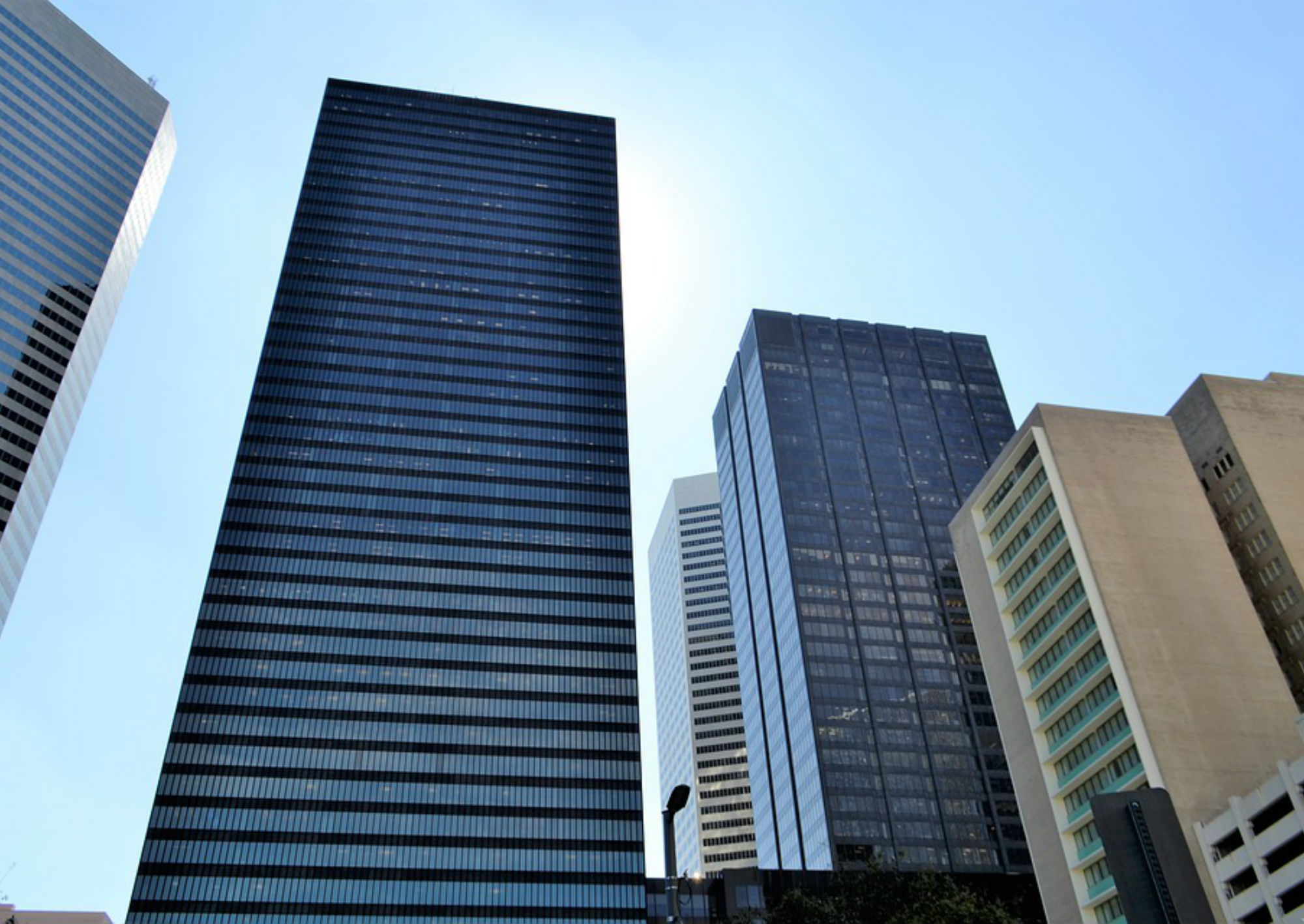 Office Movers Los Angeles
If you are a business in Los Angeles or neighboring cities who are going to need to hire an office mover for a relocation, it would do you well to ask them questions before you hire them.  There is a difference between residential and office moves, so take time to understand those differences. When you call Max Power Movers a Los Angeles moving company,  we provide you with a specific plan on your move.  We believe that when you start a move for a business it will require more care, and potentially more trucks and a larger crew to handle the job. We need information about the building you are moving out of and moving into to give you an accurate quote.  A move without a plan can be a disaster and our process from the beginning to the end are seamless.  We pay attention so you can feel confident that we are the right company for the job!  Here are some questions to ask any moving company before you hire them!
How Do You Handle Your Pricing When You Quote For an Office Move?
You will have many questions prior to you choosing a company that will end up moving your business. Start with talking to the professionals at Max Power Movers and they will be able to give you a competitive quote. Just simply follow this checklist to give them all the information they need. Give an exact count of the number of workstations that will need to be taken apart and then reassembled Provide them with a list of desks, file cabinets, bookcases and other items that need to be moved You will also want to provide an accurate list of other equipment to include computers, copy machines and supplies Provide them a count of the required bins that will be needed for files, documents, and additional items It will be important to know how much personnel will be needed for both the move-out and the move-in Ask about the number of trucks that will be needed and the types of trucks that they use Find out if special equipment will be required to properly complete your move Ask if any third party services will be required for the move To ensure that the information we have is correct, please email us the information for an accurate quote. Once all the information we will provide you a quote quickly and answer any questions you may have.
More Questions For a Los Angeles Office Moving Company
2. Can You Provide a Detailed Plan Prior to Beginning?
Max Power Movers will work with you to provide you a detailed outline of what exactly we are going to do, who is going to be the project manager, a description of the team and their experience with our company and who will be the coordinator of the project within our organization. We will provide you with a schedule that will outline the move so you will have all the information required to hire us to move your office to a new location.
As soon as you decide to hire us, the project manager will work with you to discuss all the options that are required which will include the options you have for the move, the schedule, details for any third party providers, and we will work on a shared check-list to ensure that we are all on the same page and the process from the beginning to the end is well organized and on budget!
3. Are Your Installers Employees or Independent Contractors?
Many of the office moving jobs require the workstations to be taken apart and then reassembled and this is better done by someone who has experience in that part of the move. It is vital that you work with a company that only works with experienced movers that understand the nuances of putting together workstations. If not done properly, this can create a work hazard and will require more time and money to fix, so make sure that you have the needed information to confirm that the office moving company does have the experience needed to fit your needs.
4. Will the Price of The Office Move Include Removing Unneeded Items That We No Longer Have Any Use For?
We are a full-service office moving company in Los Angeles and offer a solution for all of your needs. Therefore, we will definitely help you with disposing of all of your items that you no longer need.
5. Will You Give Us References If We Ask For Them?
When you are considering a office moving company we suggest that you ask for referrals. We suggest that you initially ask for a referral from a company that might have had a similar size move, this way you will be able to get an idea if they will be able to effectively handle your home! Max Power Movers has the experience and know how to handle most of your office moving needs in Los Angeles and we are confident that you will be happy with our services!
We hope that this information is valuable for you and we would love to be your official office moving company in Los Angeles. To learn more about us please CLICK HERE to get some additional information about our company!
You can also just call us right away at 323-413-5526