Moving from Las Vegas to Los Angeles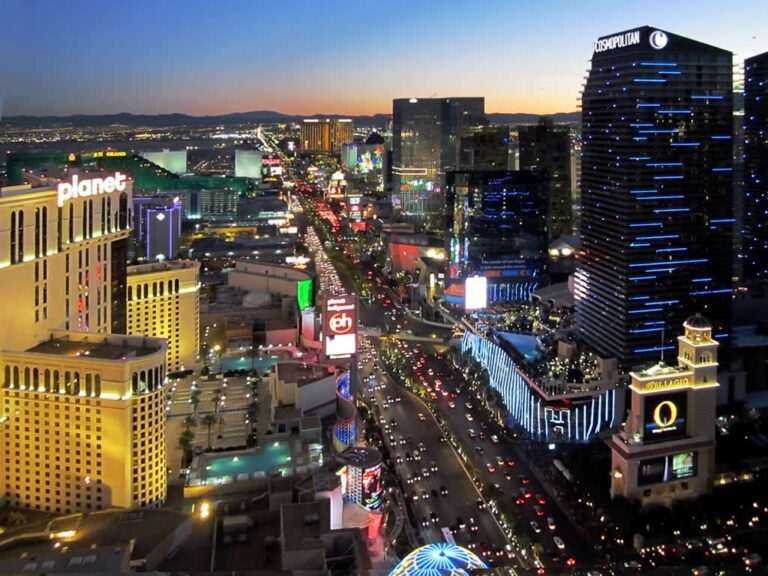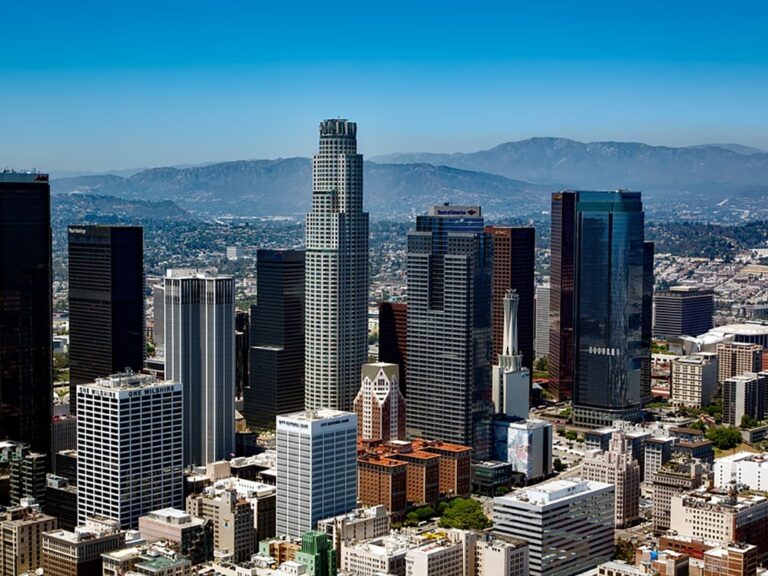 Why you should make use of Max Power movers as your LV-LA movers
The many years of experience we have at Max Power movers makes us the best when it comes to handling long-distance movement such as that from Las Vegas to Los Angeles. If you live in Las Vegas and you want to move to Los Angeles, we assure you that your belongings will be handled with so much care. We would not cause any debt for you.
So when it comes to long distance moves like from Las Vegas to Los Angeles, you may want to find out what is involved in our work. This guide is designed to show you.
What our full service includes
• We carry out loading and unloading of goods in and out of the truck. We accomplish this by means of adequate tools to make the loading efficient and cause less damage to your goods. With boxes and crates, we carefully arrange fragile materials and other household items and neatly arrange them in our trucks before transit.
• We disassemble your furniture in Las Vegas and reassemble in your new location in Los Angeles. We organize with such precision that you would want friends to come over.
• We modestly label your items to prevent confusion in sorting out items.
• A cheap and affordable cost for our services. Moving from Las Vegas to Los Angeles is really expensive, and many movers around in Las Vegas will always want to utilize this opportunity to charge exorbitant rates on you. At Max Power Movers, we try to be considerate and charge prices which would be fair enough for you.
Why select us when moving from Las Vegas to Los Angeles?
There are many services in Las Vegas that offer you ways to move your Items to your new home. When it comes to long distance such as to Los Angeles, many services offer high cost and less effective services than we do at Max Power Movers. This shows just why we should be your first call an option when you need to move.
You may feel that since everything in your previous home belongs to you, it wouldn't be difficult to put them all in the truck and move them. Well, this is wrong. For many reasons too.
• Renting a truck on a long distance from Las Vegas to Los Angeles might only cost you more since you have to hire two different companies on both ends. Accommodation on the long journey, protection gear, food supplies, and gas will only cost you more compared to if you hire us at Max Power Movers.
• Waste of your time.
To arrange a move with us you can begin early to plan with us. But if you feel you would do this on your own, you would spend more time as compared to what able-bodied men carefully selected by Max Power movers would do.
• Health and safety
It would not be easy for you if you decide to lift heavy loads and stack them up in a truck if you have not gained experience doing so. Leave this for the professionals who are good with this service and have the available healthy vehicles to make moving easier.
With Max Power Movers, you have the best kind of professionals to do the job for you.
Loading or Unloading trucks services
If you decided renting a truck on your own we still will be able to assist you on both ends with loading and unloading your items, assembly and reassembly furniture.
Our professional team will arrive at your place with right tools and equipment and if you need help with loading, we will place everything in order where you can have easy access to everything you need at the destination to make unloading fast and easy.
If you need help with unloading your pod or a truck- give us a call and our crew will arrive at the most convenient time for you. We will unload your belongings with care and will place them in the way you need.
Give us a call today!