Moving From San Diego to Los Angeles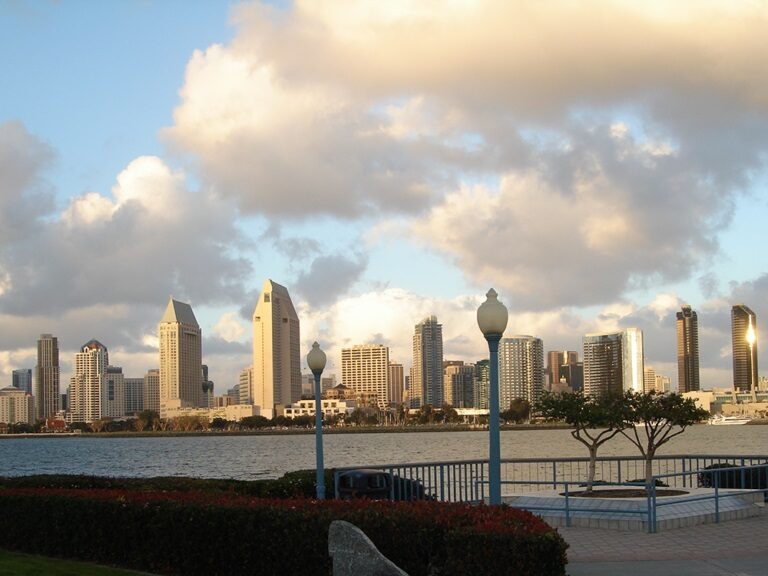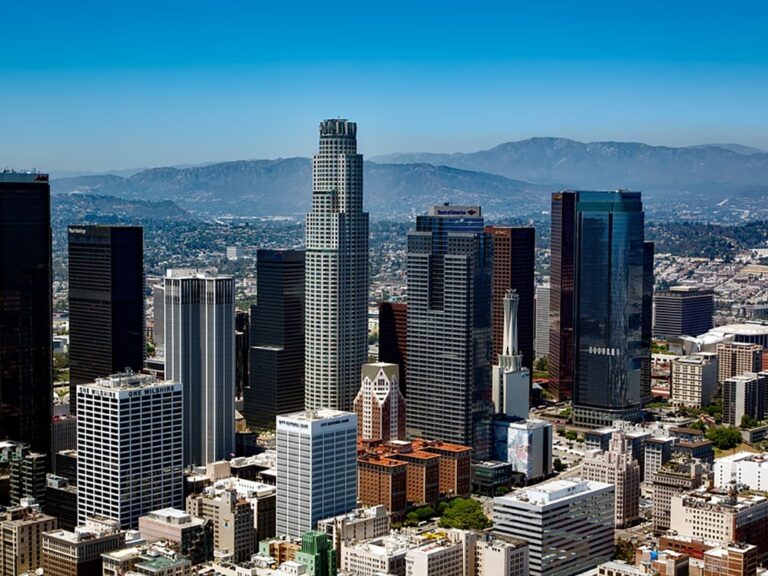 We at Max Power Movers have adequate resources, equipment and we boast of a highly trained team of moving experts who will ensure that the job is done well and within the stipulated time. Be it that you need someone who can disassemble your exotic furniture for moving, or fix your art on the walls immediately after moving into your new apartment, or your new apartment's corridors are so narrow and heavy lifting is required to get items through, we have you covered.
Our purpose is to fulfill the interests and needs of the clients while building our brand and as such, we will give you value for every penny you pay us to move you. Are you looking for the most reliable moving company for your move from San Diego to Los Angeles?
You are on the right page. Max Power Movers are here to help you get the job done within an affordable budget.
Just contact us using the addresses given and we will be happy to make you a quotation. When compared to other local movers, we are insured, licensed and the most affordable.
We believe that moving doesn't have to cause anyone discomfort. After all, there are a million other things to do in Los Angeles, right?
From our experience moving clients, we understand that the process can be stressful as some moving companies out there can only provide one form of moving service-either office movement or residential movement or small scale moving- or worse, lack the equipment and manpower to get your property moved safely and securely. Both San Diego and Los Angeles are located along the hilly coastal plain of southern California along the Pacific Ocean.
San Diego is characterized by beautiful beaches, parks, art galleries, and the warm Mediterranean climate is definitely a top reason for some people to move there. Apart from the warm climate, ethnic diversity and the many entertainment industries including the world acclaimed Hollywood, the bordering San Gabriel and Santa Monica mountains distinguish Los Angeles from San Diego.
Despite the city of San Diego having a significantly lower cost of living compared to Los Angeles, people still move from San Diego to Los Angeles and this is where we at Max Power Movers come in: to give you top of the range moving services at unbelievably affordable rates. If you have been a resident of California for some time, you are probably aware that the two southern cities of California, and especially Los Angeles, are known for heavy traffic congestion-some say it is the worst in the USA's west.
Via the I-5 N, the distance from San Diego to Los Angeles is approximately 120 miles. Again, that will depend on the customers because we are at their service.
Our team is committed to help you save time by cutting through the traffic, and taking you through the shortest and safest routes from the point of origin to the point of destination. Thanks to our large trucks we will make your moving easier by packing all your stuff into them to guarantee a one-way trip that saves on cost and time irrespective of quantity of baggage you want to get moved from San Diego to Los Angeles.
With our team's experience in driving through the hilly coastal plains, you will leave us to transport your luggage with care while we let you enjoy the beautiful semi-hill terrain and beautiful land forms on the journey.