Commercial Movers Los Angeles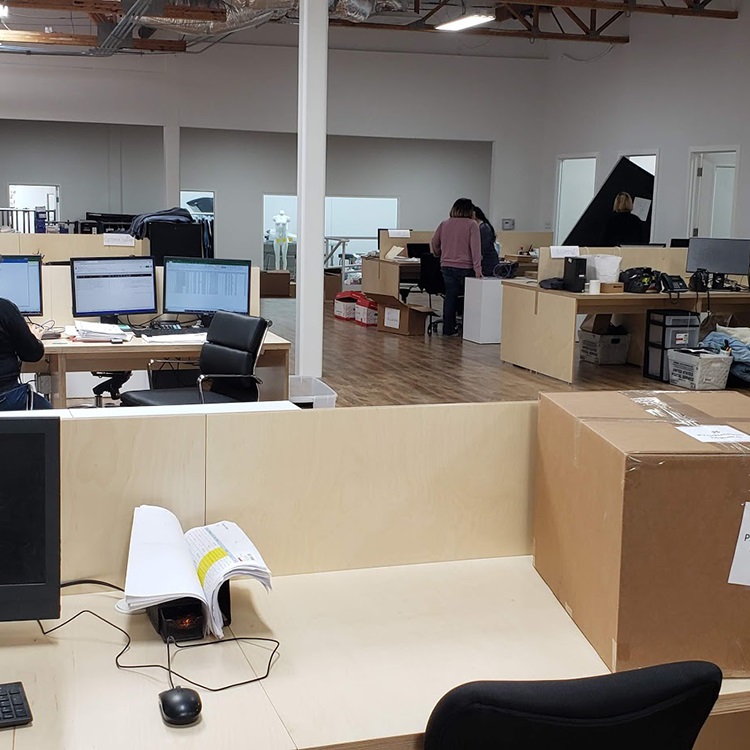 Our goal is to provide you with efficient and safe delivery of your goods without hurting your company budget. Commercial movers Los Angeles provide different moving services. We do it all. From a simple office move to complete logistics with Packing, Storing  and Moving. Just contact us and tell us your moving  needs.
When we start an office move, we ensure that things are labeled for each employee or associate. We then package everything using bubble wrap and other packing materials. So that computer equipment is handled in a safe and efficient manner. Office supplies, copiers, toner, and decorations are also labeled and handled so that they arrive at the new location in the right order.
We make sure to place it in the proper department.So that way, we prevent items from being misplaced or misdirected.Office furniture is also handled with the utmost care. We realize that office equipment is expensive, or perhaps you have  desks and chairs that require special handling.
That is why we use the padded dollies and hand trucks, as well as trained specialists. Our professional movers will make sure that everything arrives in one piece. We will do everything to be your best option when you need to move your office, whether you have one employee or hundreds.
Commercial Moving Company
If Los Angeles County were a nation, its economy would be the 19th largest in the world. It is home to more than 244,000 businesses, with more minority- and women-owned businesses than any other in the nation. It is the nation's top international trade center and manufacturing center.
One of the key features of our commercial moving service is that you can hire us with complete confidence. There are cubicles and belongings to be labeled for each employee.Expensive office equipment such as high-end copiers and projectors.
Dozens or hundreds of computer equipment that needs to be handled with the proper care. We have helped everything from home offices to entire corporations move. And our clients are always glad that they hired us.
TAKE A LOOK AT SOME OF OUR CUSTOMERS