Logistics solutions for your business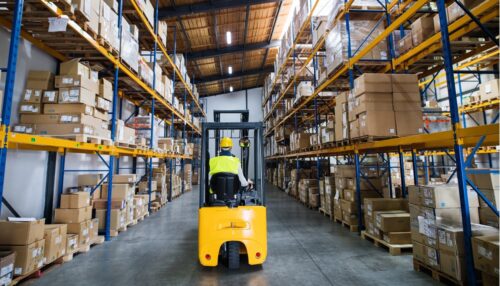 WAREHOUSING
Palletized storage
Order fulfillment
Online Access to Inventory and Reports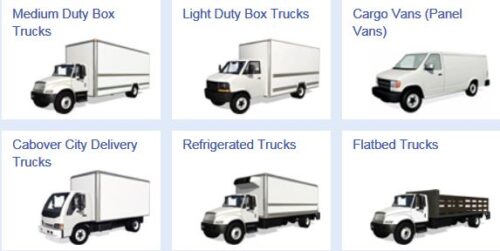 TRANSPORTATION
Last Mile delivery
Different Trucks to cover all of your needs
White Glove Delivery
Refrigerated delivery

GPS track and trace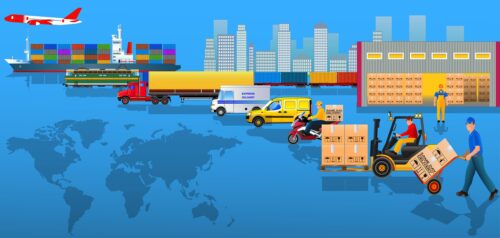 LOGISTICS
Packaging

Port pickup/delivery

Online Access to Inventory and Reports

Warehousing and distribution
As a business ourselves, we understand the importance of being "reliable" especially when it comes to Logistics, Warehousing, and Transportation.
We offer warehousing in Downtown Los Angeles, CA. From where we provide commercial b2b delivery, distribution services such as packaging, storage, order fulfillment, and handling customer and vendor returns.
Our logistics services in Los Angeles include:
Transportation management
Fleet management
Warehouse management
Proper handling of materials  inventory management
Our goal is to ensure that goods are stored and moved as efficiently as possible in the shortest amount of time and at the lowest cost
If your company located overseas, people in our Logistics department speak German, Russian, Spanish and Italian. So feel free to leave us your contact information and we will be in touch shortly.
Transportation and Logistics
Our trucking company in Los Angeles offers many transportation and logistics solutions for businesses of any size.
We evaluate your needs and build the most appropriate logistics solution for each case.
We are ready to provide you with the best trucking solutions that meet your needs, expectations, and budget.
It's clear that businesses differ. Some companies deal with perishable goods where we offer refrigerated delivery while others with furniture, gym equipment, art, and more. Our logistic management team is able to cope with the task of any level of complexity. Our trucking company in Los Angeles offers a full spectrum of logistics such as Last mile delivery, Warehousing, Refrigerated Delivery, White glove delivery and more.
Last mile delivery|White glove delivery
We'll deliver an item into a home or business, place it in the desired location and remove any packaging materials. Our Last-mile delivery employees are background checked and completed training to ensure the best customer service possible.
Covid 19 update:
We take extra precautions to ensure the health and safety of our clients and the team.
Max Power Movers operates under stringent health and safety measures.
Our normal operational guidelines include following the CDC's and WHO's recommended hand washing instructions and requiring team members to stay home when feeling unwell.
If there are additional safety protocols that you would like us to follow we are more than happy to comply with it, we believe in total customer satisfaction.
Our trucking company in Los Angeles offers white glove delivery in Los Angeles and all over California. No matter whether you need expedited freight delivery or are looking for LTL solutions, we pick the most suitable truck for your cargo.
Warehousing:
We will receive, unpack and inspect the quality of the product. We can also crate/repack your product and make arrangements with the final receiver and deliver on time