Logistics solutions for your business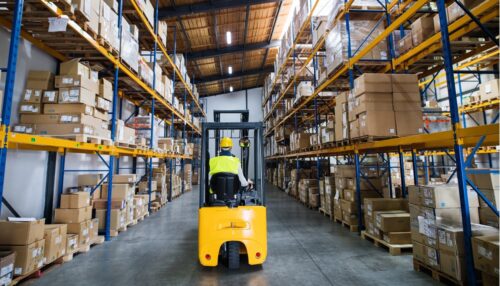 WAREHOUSING
Palletized storage
Order fulfillment
Online Access to Inventory and Reports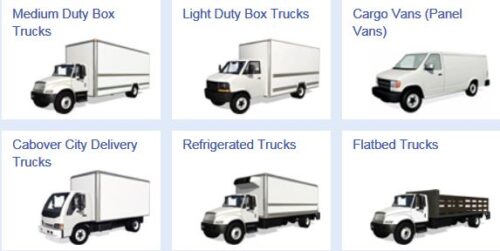 TRANSPORTATION
Last Mile delivery
Different Trucks to cover all of your needs
White Glove Delivery
Refrigerated delivery

GPS track and trace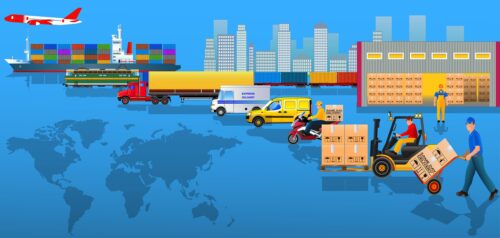 LOGISTICS
Packaging

Port pickup/delivery

Online Access to Inventory and Reports

Warehousing and distribution
As a business ourselves, we understand the importance of being "reliable" especially when it comes to Logistics, Warehousing, and Transportation.
We offer warehousing in Downtown Los Angeles, CA. From where we provide commercial b2b delivery, distribution services such as packaging, storage, order fulfillment, and handling customer and vendor returns.
Our logistics services in Los Angeles include:
Transportation management
Fleet management
Warehouse management
Proper handling of materials inventory management


Our goal is to ensure that goods are stored and moved as efficiently as possible in the shortest amount of time and at the lowest cost
If your company located overseas, people in our Logistics department speak German, Russian, Spanish and Italian. So feel free to leave us your contact information and we will be in touch shortly.