Moving from San Francisco to Los Angeles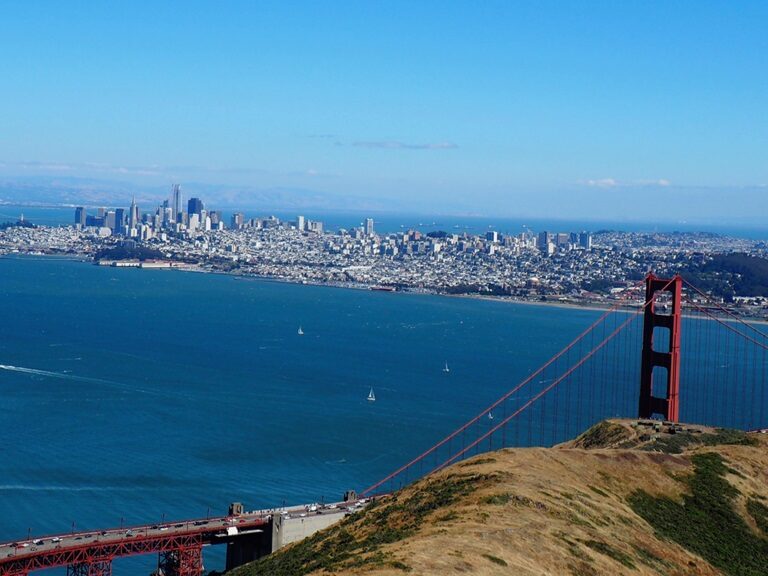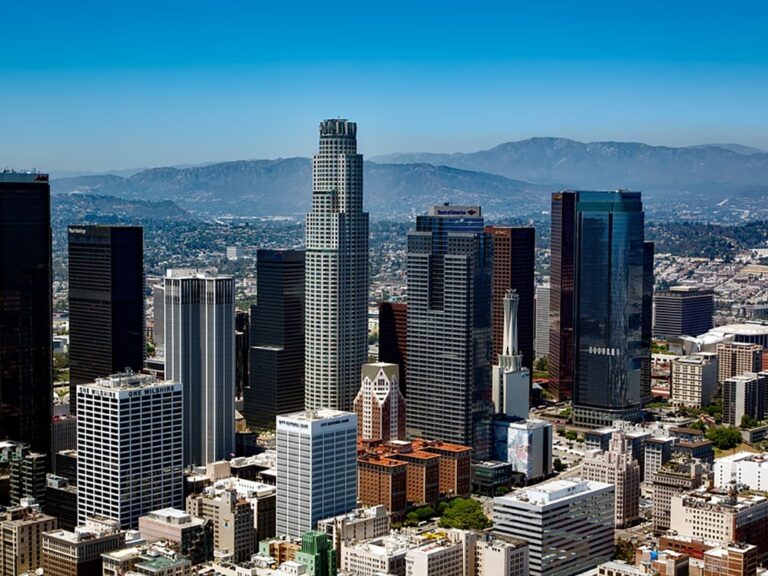 MOVING FROM SAN FRANCISCO TO LOS ANGELES
San Francisco's moving statistics has baffled many for the last three years. In 2017 alone, there was an outflow of nearly 15,000 people according to a survey by the Edelman firm.
Whether it is because of the cost of living or for job opportunities, moving from the hilly northern city of San Francisco to the southern city of Los Angeles-which lies on a hilly coastal plain- can sometimes be cumbersome during residential, commercial, apartment or office movements. Our company will help you to maneuver through the steep terrain down to the valley town and back if need be.
What is more, all members of the team grew up locally in the state of California; hence they have mastered the terrain including the street avenues and address in the two towns. We express our expertise by ensuring that there is no loss or damage to the clients' property when loading up and especially during the journey as there is always a possibility of too much movement inside the truck when the items are not firmly secured. We offer a free car transport quote online if you're planning to bring your car.
When we load up the furniture in the truck, and every other item that has been boxed, we tie them up and strap them so that we will be sure that they are safe, and nothing gets missing along the way and that we will provide a smooth ride for you from San Francisco to Los Angeles. With that experience and expertise, you don't need to be stressed when that time of moving comes up; sit back and relax, Max Power Movers has got your back!
The distance from San Francisco to Los Angeles is quite long-383 miles via I-5 S. As expected, this will have some implications on budget and time.
You probably would want to get your property moved in the shortest time possible over this long distance so that you settle as soon as possible in Los Angeles and this is where we come in handy. With our extensive experience in moving clients between the two towns, we know all the stretches of the road where you might get delayed and where you might want to stop for some coffee.
We understand the movement through the freeways in San Francisco, and we will help you beat the awful traffic jam in Los Angeles through our experienced mapping of the city. Our company is an all-weather company given that our movement equipment and trucks are designed to operate in all types of weather.
What this means is that the foggy or rainy weather of San Francisco from November to February will not prevent us from helping you move. We are also totally ready to operate in the warm and sunny Los Angeles weather.
Moving from San Francisco to Los Angeles is inspired by many reasons and it follows that different people will have different property they want to be moved. However, this does not change the fact that Los Angeles is one of the most densely populated cities in the country (4 million people in 500 square miles) and moving from one neighborhood to another may prove difficult in light of the many cars and reduced parking space.
What you need, therefore, is a company that will have all the necessary vehicles and equipment plus an understanding of the sometimes complicated traffic signs in Los Angeles to get you to your destination without a hitch.
You should also understand that some of the deep suburbs of Los Angeles are rarely served with public transport and your driver's license will come in handy even after we have moved you.