Moving from Los Angeles to Las Vegas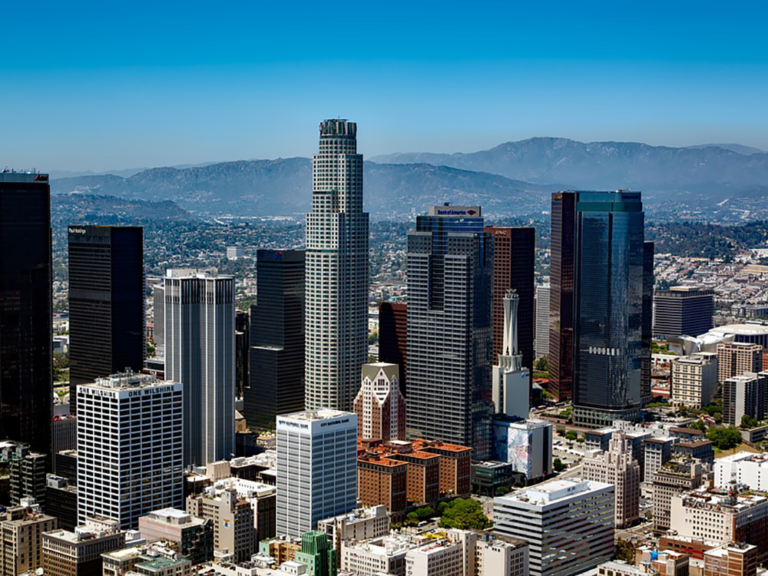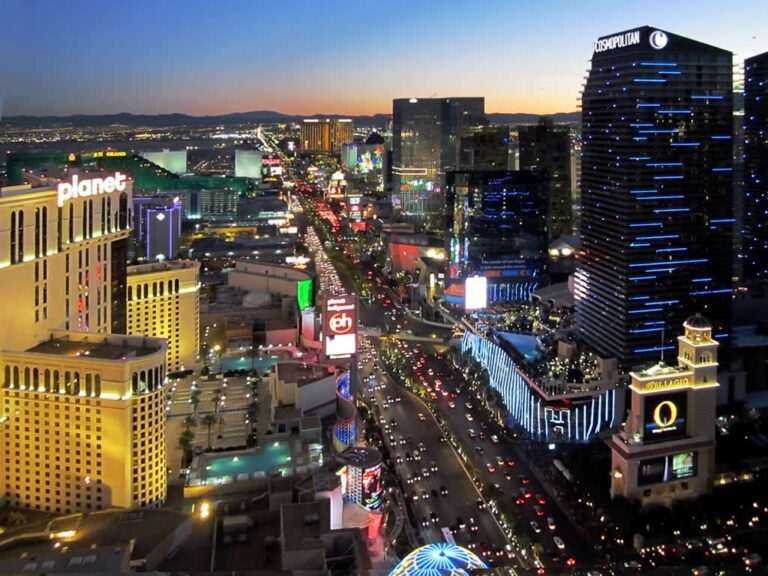 Why you should choose Max Power movers when moving from LA- LV
At Max Power Movers LA, it is our desire to provide for you the best kind of long distance move from Los Angeles to Las Vegas. We endeavor to work with professionalism, and we have qualities that would save you time, money and enable you to enjoy the new place you so desire.
A challenge when moving from Los Angeles to Las Vegas is that moving rates are usually higher when moving in the summer. If you looking for movers to make this move, you can hire the team of professionals at Max Power movers, and we will be there to help you with this move from LA-LV.
Sometimes you may only need help with the loading of your items, furniture, and electronics into a vehicle or your u-haul truck. We also specialize in these services too. We arrive with the best team of the right number to help you load items into the vehicle and also strap them in such a way that you may never face any problem on transit. We ensure that we promote safe travels on your way from Los Angeles to Las Vegas. If you also desire to make use of our services during unloading, this is also not a problem as we are also available to carry out such kind of services too. With our tools and experience we are always capable of doing our best to give you the best.
It is true that Los Angeles and Las Vegas have a lot in common when you talk about the climate and culture. Many people love these two cities, and they move back and forth regularly. Apart from tourists, many people today are moving from Los Angeles to Las Vegas to live permanently. This is because Las Vegas currently has a lot of new job opportunities which many people are looking to tap into. Las Vegas has lesser natural disasters when compared to Los Angeles. Las Vegas also has cheaper housing options, wonderful restaurants, a nice year-round sunny weather, lots of entertainment attractions, low taxes and lots more.
Our trucks are always ready and available to help you with the move from Los Angeles to Las Vegas. When it comes to fragile items, we ensure that we handle them with extra care by making use of boxes and packing materials into which we carefully organize such items so that they do not damage on transit. We carefully label them such that it would be easier to identify the rooms in the house each item fits.
Here is a brief summary of what we can do to aid your long distance moving.
• Loading and unloading
• Packing
• Strapping up items to ensure safety
At Max Power Movers, we always work very fast and provide affordable rates for moving from Los Angeles to Las Vegas. Because we have worked in Las Vegas for many years, we can provide enough information you need about living in Las Vegas. It is indeed our desire to provide you with the best when it comes to comfort, efficiency, cost, and trust. For more information, you can check out our reviews just to further strengthen your confidence in our services.
MOVING FROM LOS ANGELES TO LAS VEGAS FROM LOS ANGELES TO LAS VEGAS